We are working hard on client projects so ours will have to wait a bit 🙁
However, we are still here to answer your questions or talk about your ideas 🙂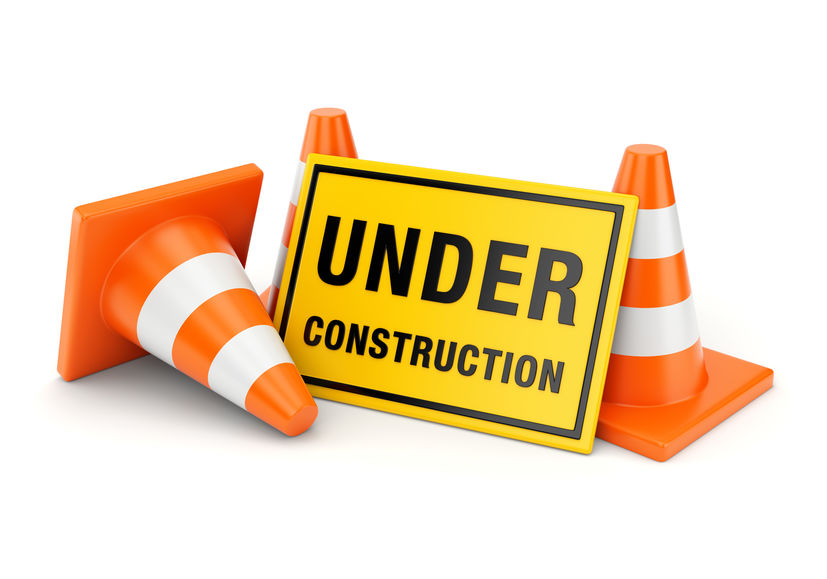 You can contact and make payments on your account below.
Looking for something a little different?
We pretty much do it all from smart forms to community websites.
We'd love to hear from you about your idea!
We promise to respond within one day.

Tell us your issue, we promise to help!
We promise to respond within one day.
For emergency support call (905) 232-2192 ex.2