We are a full-service web agency.
Web World started in 2006 building basic websites and years later, we offer full development services in all industries, combining years of experience in the field.
We offer a wide range of development services but more importantly, we can help you at every stage of your business.
Click on any of the above icons for more information.
"The biggest room in the world is the room for improvement." – Helmut Schmidt

With our prior experience in sales and business development, we are uniquely positioned to help your business carve out a little piece of the web.
We develop all types of websites, from simple blogs to full ecommerce websites. No project is to big or to small.
Already have a website?
No problem, we can help you manage it so you get the most from your website. We can help with things like performance issues, bug fixes, updates, security, connecting to third party apps, analytics and more. We will even do research for you on trends and other services and are here to consult with you on expanding your online business.
"If you define the problem correctly, you almost have the solution." –​ Steve Jobs
We love new projects and the more complex they are the better. We have listed current projects we are working on along with links to follow the development.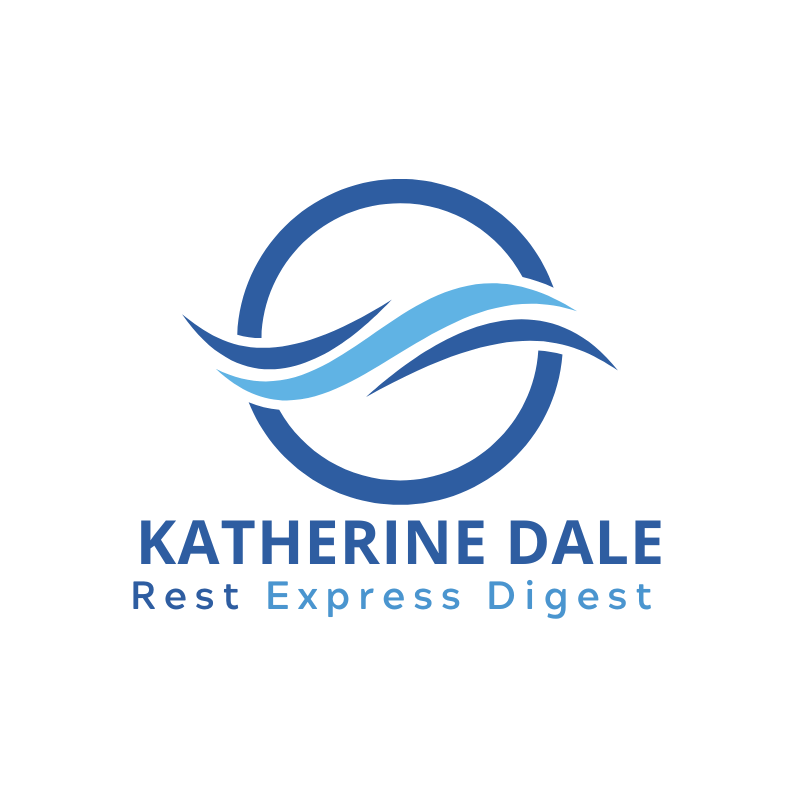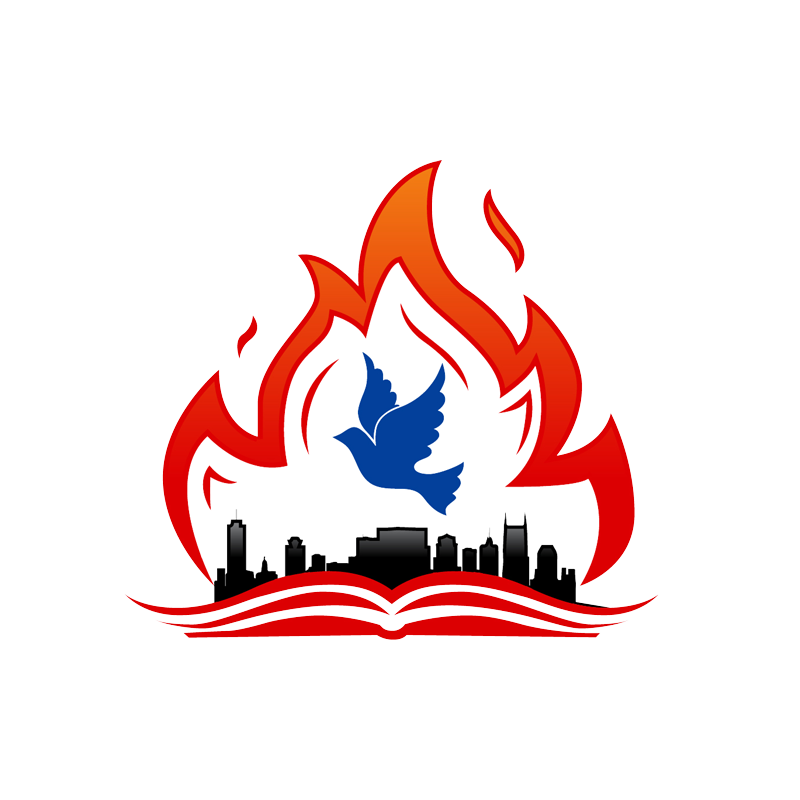 Loud Cry Media is a Christian non profit organization spreading the gospel through its channel of radio stations.
Goal: The goal of the project was to give each radio station its own platform while maintaining the ability to manage each station from a single end point or interface.
Solution: Create a WordPress Multisite and subsites for each radio station allowing the admins to manage each of the subsites from a main portal.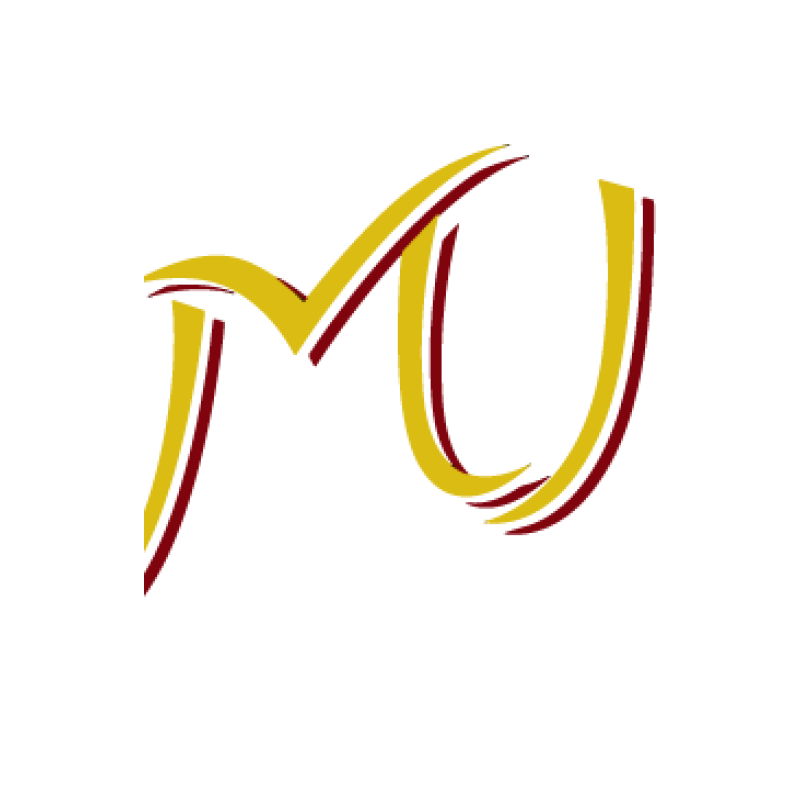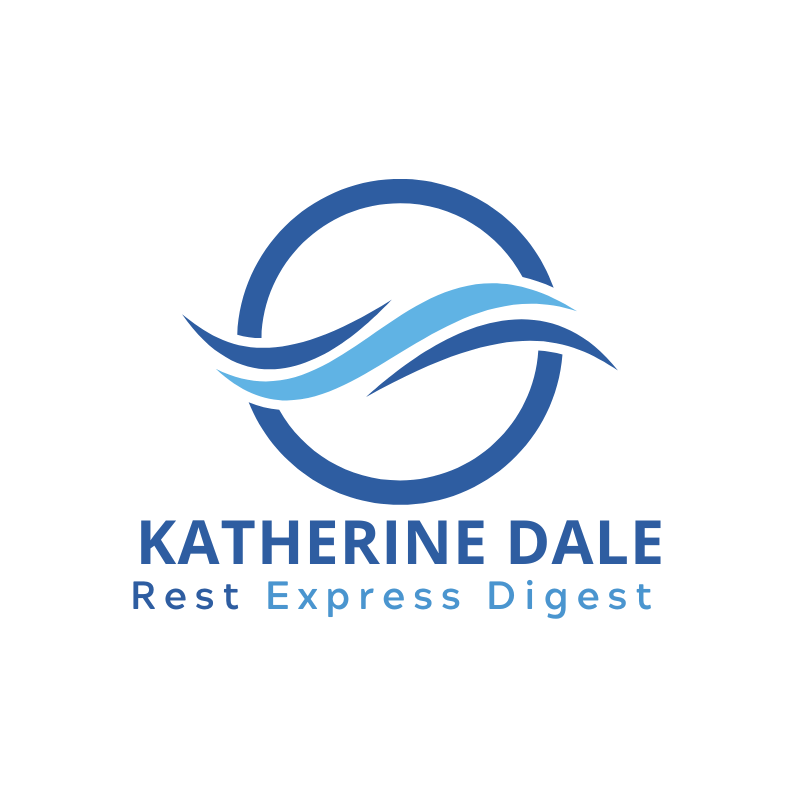 We make it our business to know your business
Our clients mean everything to us.
Find out what makes Web World the easy choice for your website needs. Not only can we build your site, we can protect it, fix it, manage it, grow it and promote it for you.
The Canadian School of Colon Hydrotherapy
"I have been using Shawn from Webworld for the past 5 years. He has developed 2 of my business websites including updates, SEO, hosting, etc. Shawn operates with integrity, is trustworthy and highly knowledgeable in his field. He is easily accessible when needed and I would HIGHLY recommend this company for any business or personal website needs. "
Mary Taylor
Pillows by Dwellissimo
"I have been acquainted with Shawn King for 15 years, in his capacity as a web designer for our small businesses. He completely overhauled our websites and has been responsible for its ongoing maintenance and search engine optimization as well. My faith in his abilities is such, that we are currently working on a second site.
Shawn and his team are easy to work with; they think creatively. Shawn effectively communicates his ideas and has been a true game-changer in identifying and enhancing the areas of the website that were not performing as well as they could have, and thus he has my highest endorsement.
CARROL DIZENBACH
Indigo Pet Photography
"I've worked with Web World for well over 10 years through my graphic design business. In that time, we collaborated on numerous websites together, including a number of e-commerce sites. Shawn is responsive, a problem solver and a reliable partner. He's got his clients' best interests at heart and he explains technical things in a way that makes it easy for anyone to understand. I retired from my design business, but still keep my passion project with Web World and always will, because I trust that Web World has got my back. "
Karen Black
North York Music Festival
"Shawn King has been managing my website for a number of years now. He is very accessible and responds immediately to any kind of issue. I feel very comfortable knowing my website is in good hands."
Ella Poret
Ontario Visited
"Ontario Visited has been working with Shawn King and Web World for over 10 years. During that time, Shawn has helped us develop our complex Ontario Visited website and our 2 information Apps – Ontario Event Directory and Ontario Event. His knowledge and expertise has helped us overcome the many challenges that face all custom websites."
Gary & Judi McWilliams
We are always up for a quick chat!
Do you have some questions? Don't know where to start?
Book a call with us so we can help!
Ready to roll up the sleeves and get to work? Complete our onboarding process so we can assess your project.