Strategize, create and measure.
We can help boost your social media presence.
Having a social media plan is vital in establishing your presence online. We can help you analyze social media audiences and develop a strategy that's tailored to them, create and distribute content, monitor online conversations, collaborate with influencers… and more!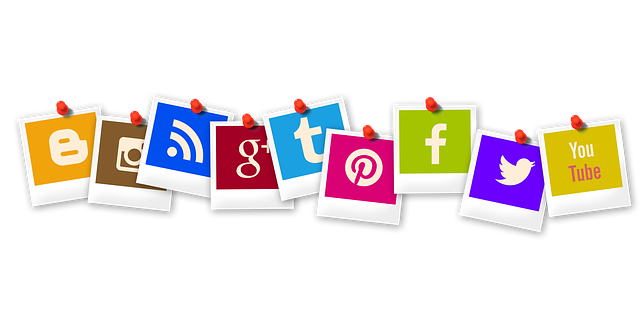 "Pushing a company agenda on social media is like throwing water balloons at a porcupine." ― Erik Qualman
"Don't say anything online that you wouldn't want plastered on a billboard with your face on it" ― Erin Bury
We are always up for a quick chat!
Do you have some questions? Don't know where to start?
Book a call with us so we can help!
Ready to roll up the sleeves and get to work? Complete our onboarding process so we can assess your project.