We don't just build websites. We are your one-stop-shop for your online business needs.
When it comes to web development, our approach is simple.
If we have a philosophy it's to understand what you need. Only by listening to our clients can we understand best how to meet their requirements.
"Visualize your success then take action." – Anonymous

Your Vision. Our Graphics.
Our graphic designer offers cutting-edge designs to help bring your vision to life. From logo design, to marketing materials, web design, and social media/company branding, we work closely with you to creatively solve any design matter at hand.
We have a combined 20 years of experience in providing web-related services.
Below is just a taste of the work we have completed. Not only can we code but we specialize in business development, marketing, and e-commerce. So we know what you need before you know you need it.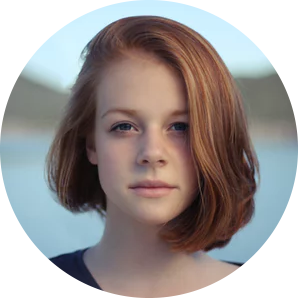 Perfect Services..
"Lorem insum dolor amet consec tetur adiriscin elit eiusmod temsor incididunt dolore masna alirua enim minim veniam nostrud aliruis commodo conseruat."
Michael Kingdom
User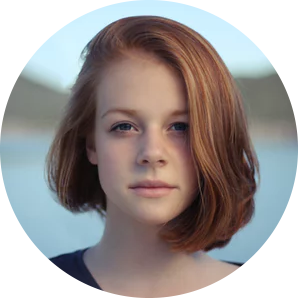 Perfect Services..
"Lorem insum dolor amet consec tetur adiriscin elit eiusmod temsor incididunt dolore masna alirua enim minim veniam nostrud aliruis commodo conseruat."
Michael Kingdom
User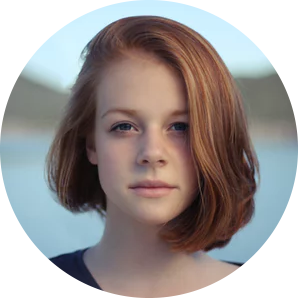 Perfect Services..
"Lorem insum dolor amet consec tetur adiriscin elit eiusmod temsor incididunt dolore masna alirua enim minim veniam nostrud aliruis commodo conseruat."
Michael Kingdom
User