Web World started in 2008 building basic websites and years later, we offer full development services in all industries, combining years of experience in the field.
Below are some of the projects and people that we continue to manage today. You will find various levels of
"I find the challenge of whether I can change and adapt to collaborate with other people exciting." –Dr. John Maeda,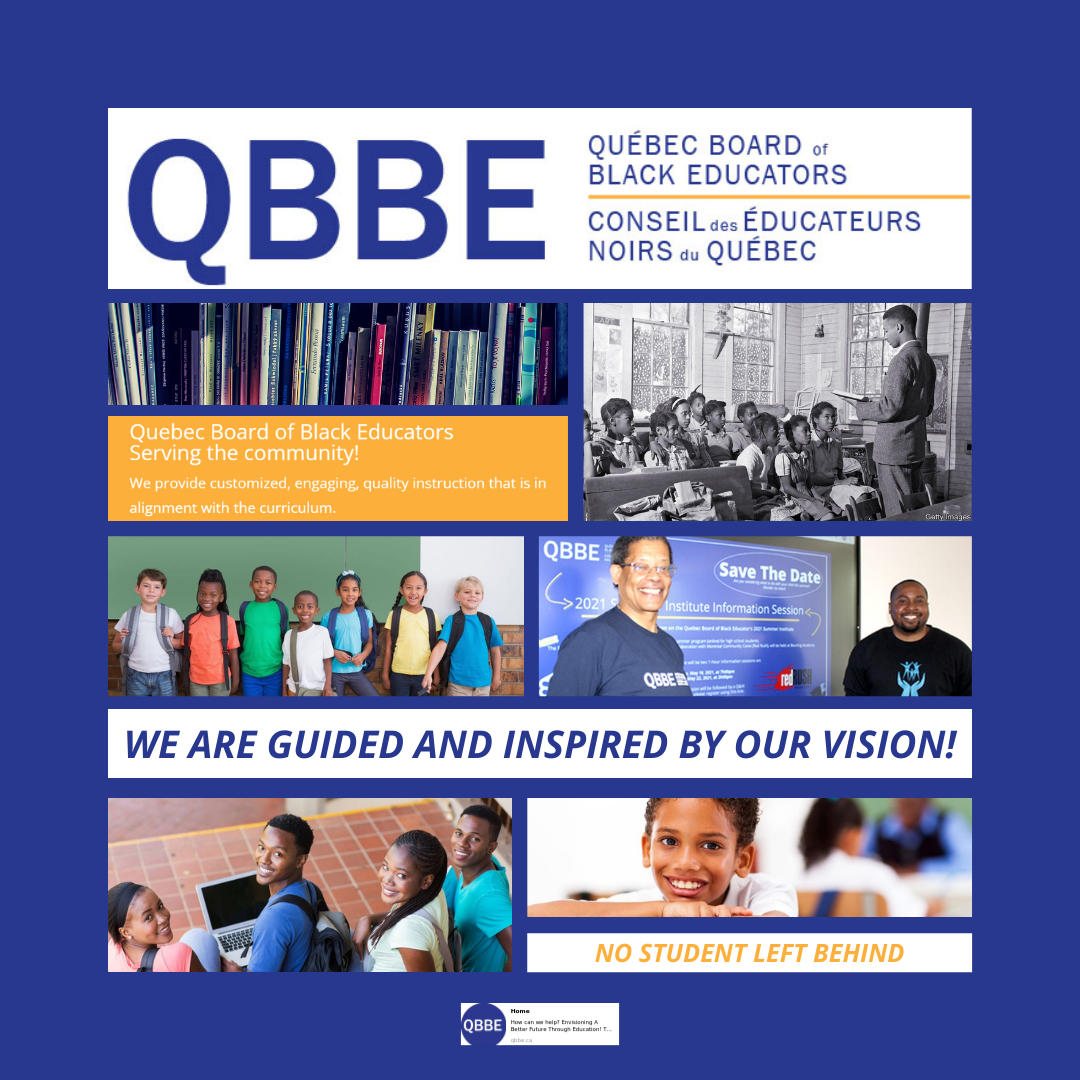 Quebec Board of Black Educators
Web World with QBBE in establishing a new brand identity which can now be seen accross all of our mediums. We have created multiple sigital infrastructures to help with donor management, registrations, reporting and in house administration.
Mr. King has great programming skills as well and can develop any technological function that you may need to be performed for your organization.  He also has a network of experts who can assist him in any of the tasks that need to be done such as marketing material and product design. But those are not his best attributes.
Mr. King is very intuitive, intelligent, and a great team player.  His contribution to our organization was priceless both as a technician and as part of the executive team.  He is a great problem solver and should be included at the development stage of any projects you may want to initiate. He remains an integral part of our organization, as a consultant, and continues to perform IT tasks on demand.
Alix Adrien, President
The Quebec Board of Black Educators (QBBE)
I have known Shawn for the past three years in my capacity as Program Director of the Quebec Board of Black Educators, where he was the IT Manager & Lead Web Developer.
Shawn has been of valuable support for all the program IT and other staff needs including – setting up and maintaining the organization's website, database design, and maintenance, training the team, survey design, data analysis, troubleshooting, and ensuring all the phone and internet systems function well.
Our work was made so much more seamless and easier because of his competencies, expertise, graciousness, and patient personality as well as reliability, making himself available to help with whatever our needs were.
I have no hesitation in recommending him.
Valerie Gordon-Williams
Former Program Director of the Quebec Board of Black Educators

WordPress platform with a donation portal, a student registration portal, an employee portal for in house administration, a teacher portal for submitting marks and a referral portal for support intake.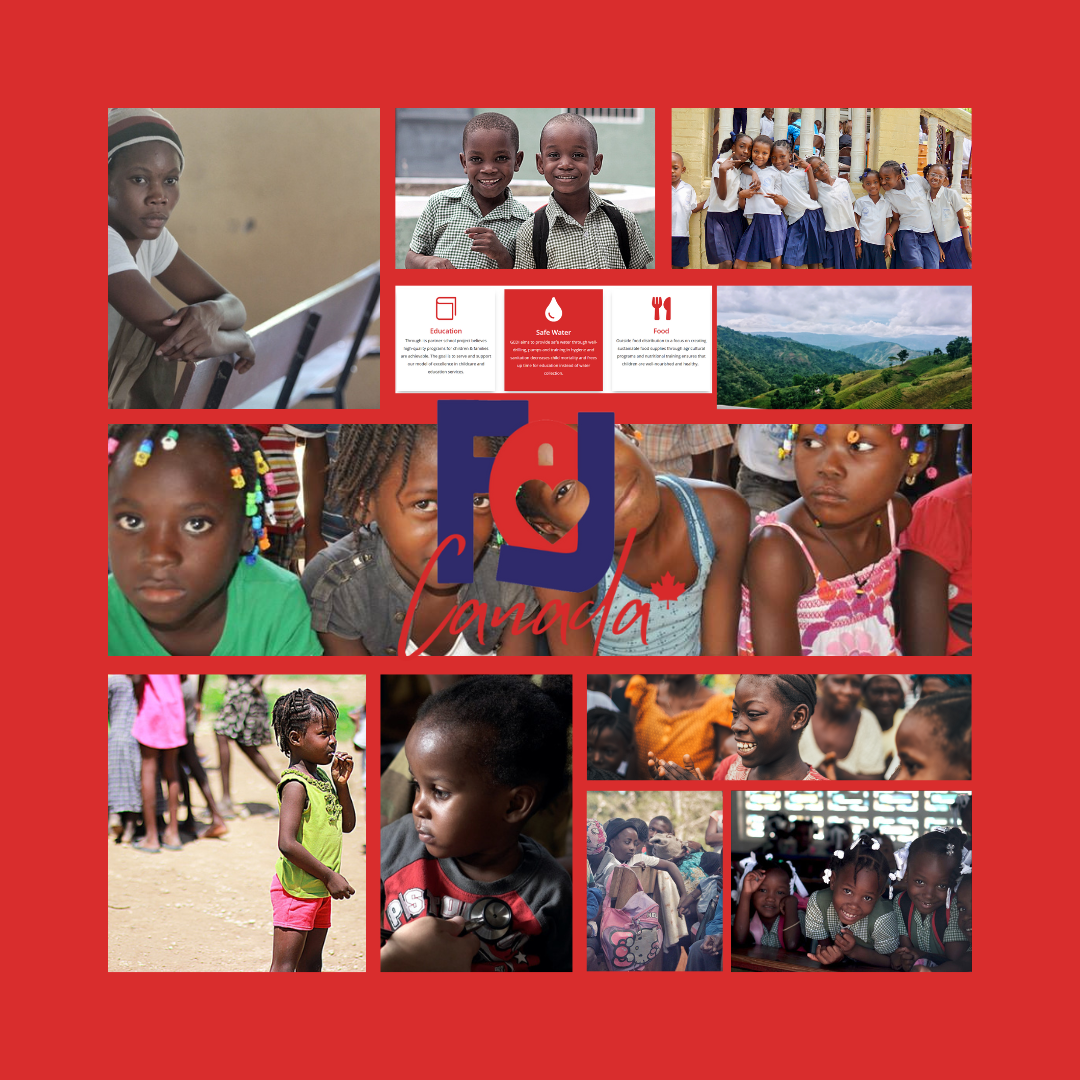 Global Education and Development Initiative

WordPress platform with a donation portal and private member area to review children profiles for possible adoption or sponsorship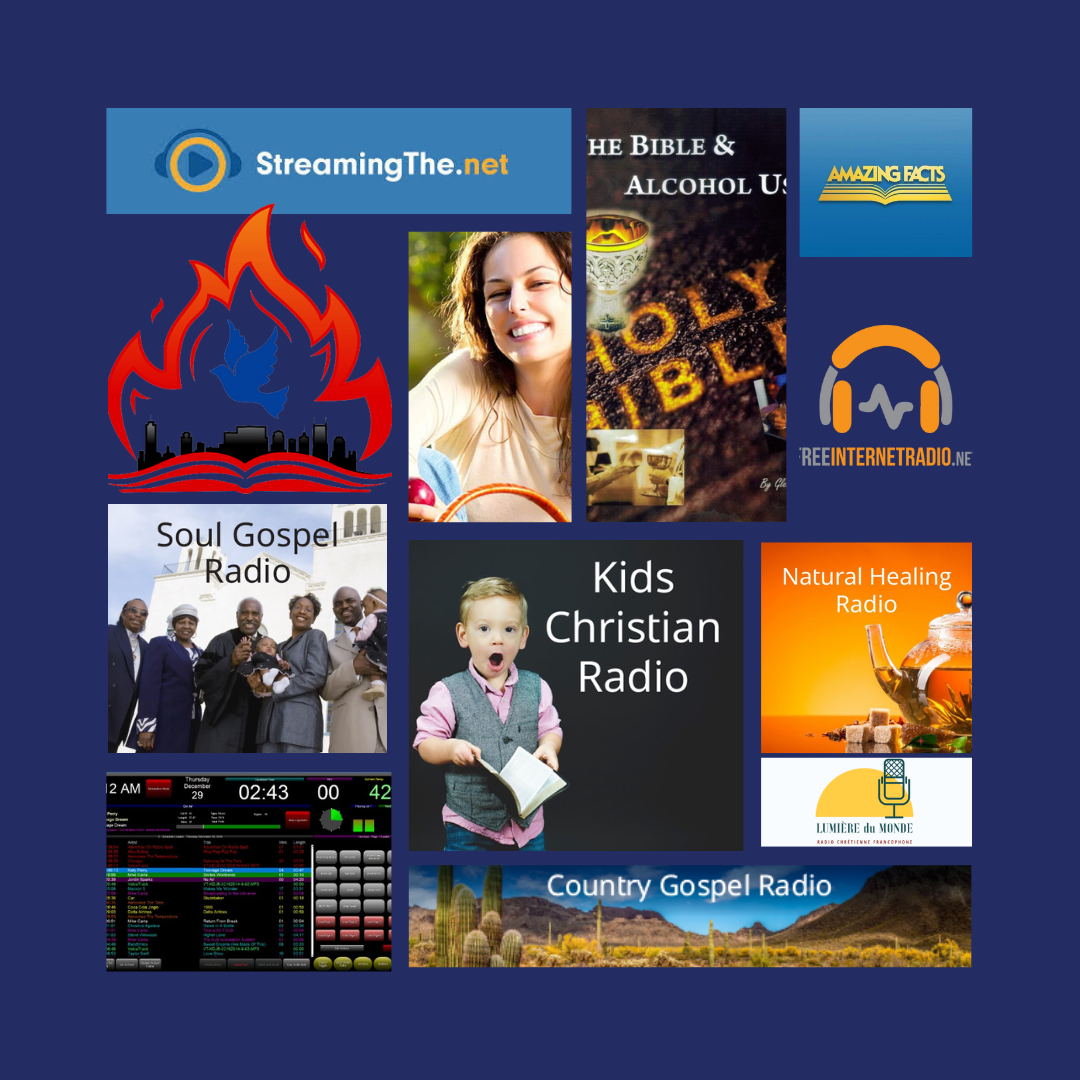 Web World created the multisite platform and manages the existing website and all of the internal IT  structured for Loud Cry Media.
We were recommended to Shawn by one of our employees and it was one of the best things to happen to our organization. We hired Shawn to move our various websites to a new hosting organization and take over our regular maintenance tasks. He handled all with speed, efficiency, professionalism, and grace.
He continues to handle our IT chores and is in the process of upgrading and integrating our websites and donor portal. We are highly satisfied with his workmanship, technical knowledge, and responsiveness to our various needs. He has also become a valued resource referring us to other top-notch vendors and is knowledgeable in the non-profit space.
Bruce Dillon, Treasurer
Loud Cry Media

A multisite WordPress platform for easier multiple website management. Comign soon, donation and donor management portal.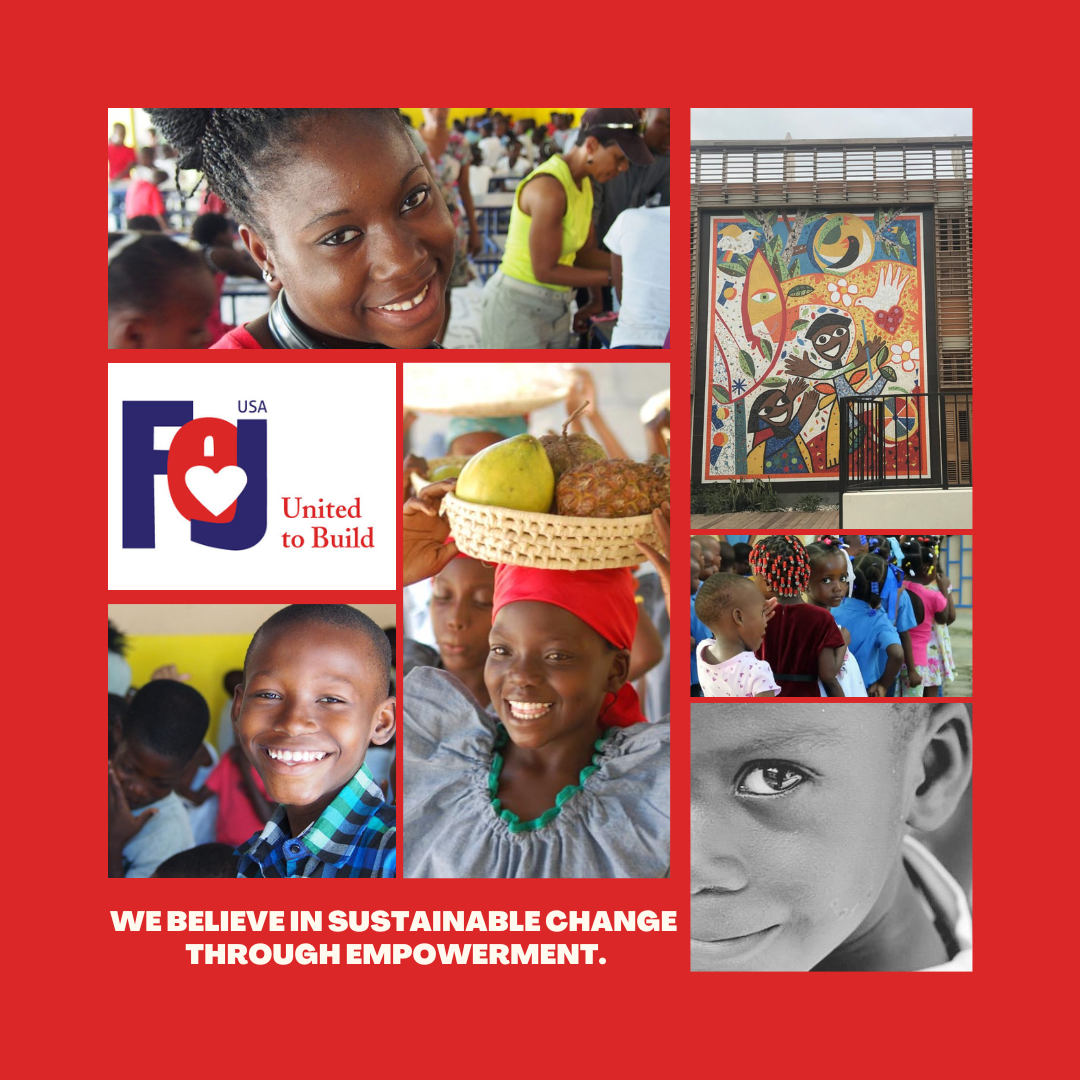 A WordPress website highlighting this non-profit's activities and appeals for donations.
We recently worked with Shawn at Web World to re-design our non-profit's website and change platforms. Web World made the process very easy and painless. Shawn was very responsive to our needs, easy to work with, and prompt in his communications. We were 100% satisfied with our experience working with Web World and look forward to continuing to use their services.
___________________________________
Brian Carlson
Director of FEJ-USA Operations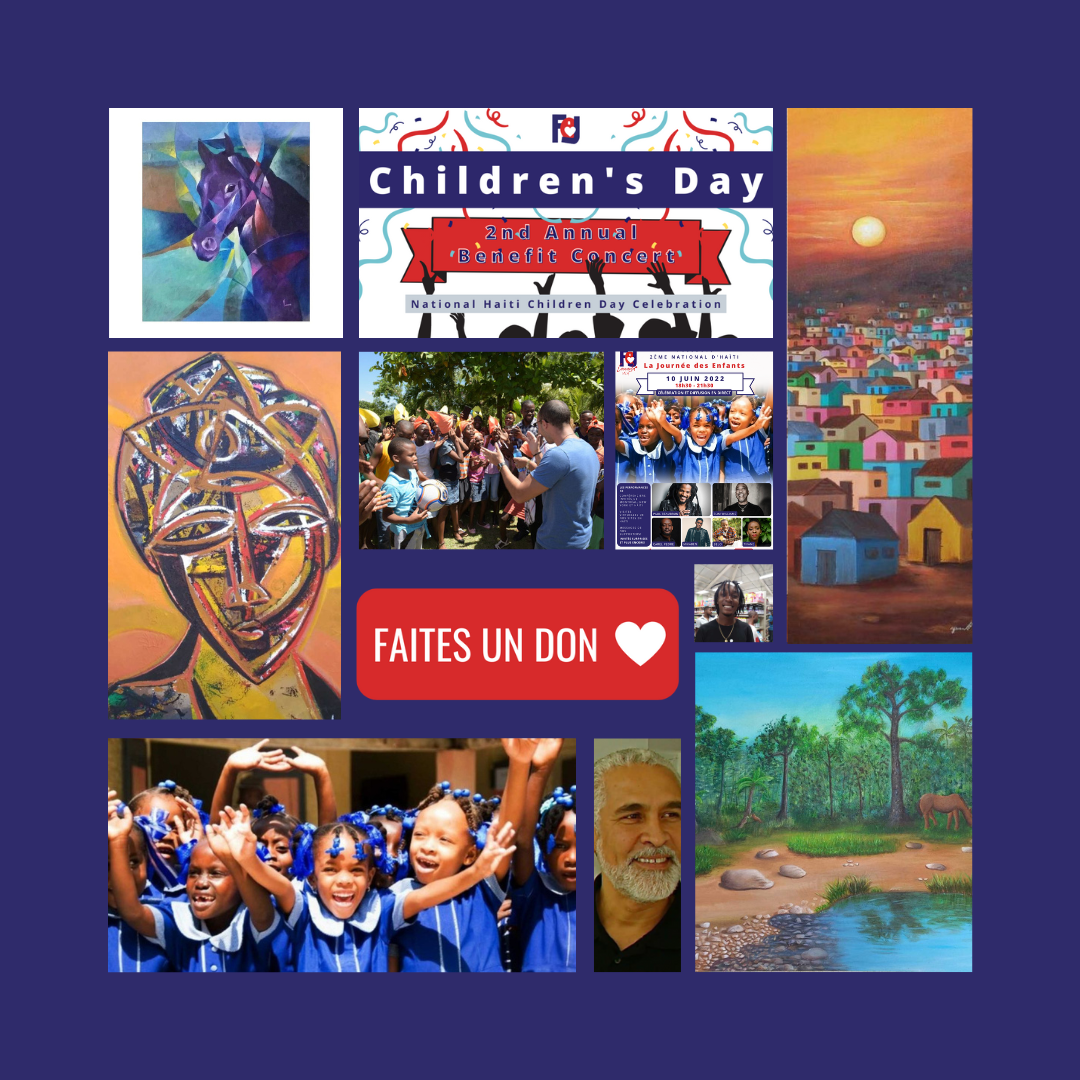 WordPress Ecommerce and auction platform, donation portal and ticket sales.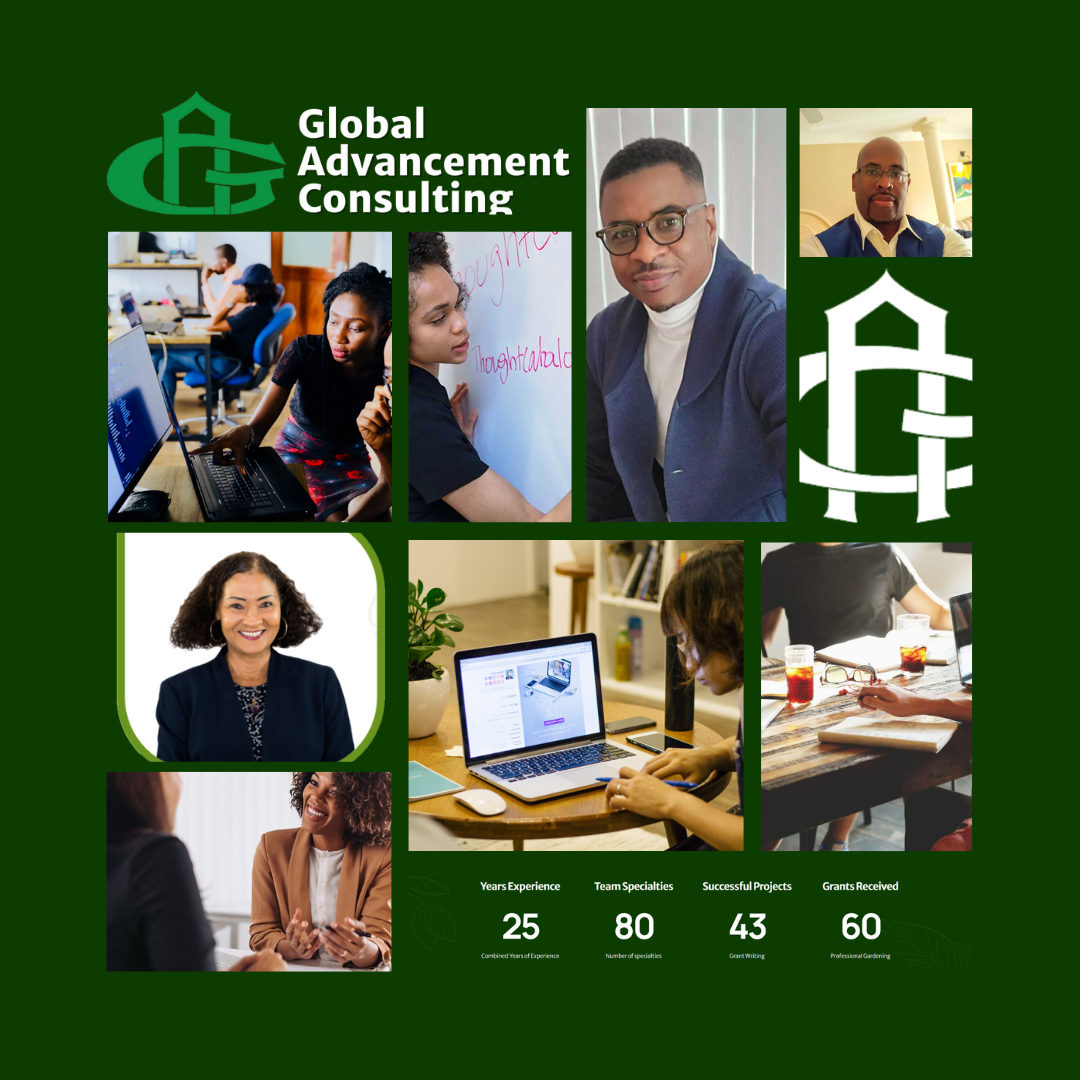 Global Advancement Consulting

WordPress, Custom Intake Form